Our passion for sustainability began before starting our studio. In the spring of 1990, Beth began to work with 8th-grade students doing a service project. It was an interesting class of eight in that all were named "Matt" except for one boy and one girl. Beth named the class "The Matts" and they chose to work on the 30th anniversary of Earth Day. That experience with "The Matts" led Beth to join the newly formed Earth Day Coalition as a charter board member and started an environmental products store named Plan•it Safe.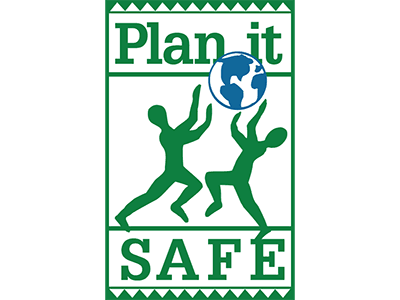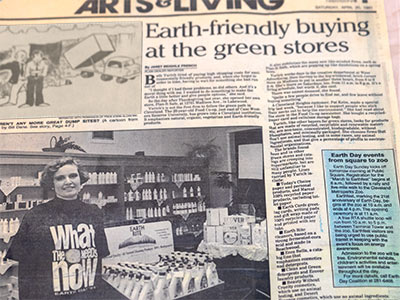 In June 1997, Beth started a graphic design studio focused on helping non-profit environmental organizations get a clear and consistent message out to the community. The studio grew and grew, with Dennis joining as the need for a motion graphics animation grew. Yurich Creative's quality talent has driven many successes, including one client growing from a home office to international presence, a direct mail campaign that far exceeded its goals, and most recently a non-profit fundraiser that increased its fundraising by 35%.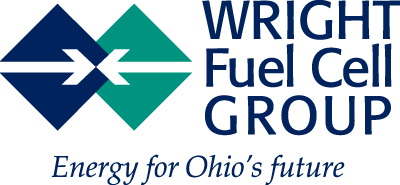 Yurich Creative has been recognized for our studio work processes and our projects. One of Beth's proudest moments was winning the "Champion of Sustainability Award" from Entrepreneurs for Sustainability (E4S). Beth has spoken to groups and given workshops educating other professionals about design sustainability. Beth also taught and created the curriculum for the class Sustainability + Design + ReThinking at the Cleveland Institute of Art.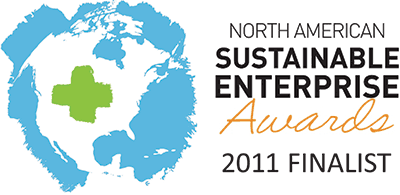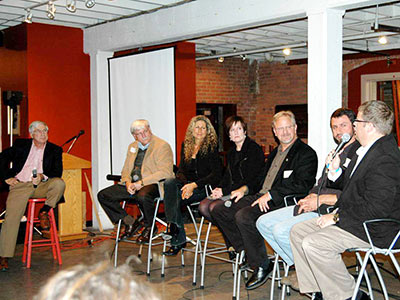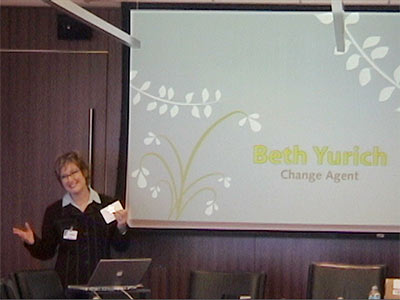 Sustainability, green design, whatever you want to call it, is a journey that never ends. In the next couple of days leading up to Earth Day, we will be posting some information we hope you find helpful, insightful and a bit of fun. Sustainability is not taking things away from your life; we like to think of it as adding to it. It is simply rethinking.
Sustainability: "Meeting the needs of the present without compromising the ability of future generations to meet their own needs."