We walk every day no matter what the weather decides to give us on any given day. To keep things interesting, we walk everywhere; the metro parks, neighborhoods, downtown, the flats, pretty much all around the area. This year Cleveland opened three new paths, The Redline Greenway, the northernmost section of the Towpath Trail, and the Wendy Park connector bridge that allows you to go from the flats to Whiskey Island. Here is a map to show the connection from lake to flats.

The Redline Greenway
The Redline Greenway trail takes you along the RTA train rail. Be prepared that it is mostly in the sun. We went early and had water, hats and sun shirts with us—also, our Poodle Stella, who at 14 now rides mostly in a cart. You could easily walk for a bit and then veer off to have something to eat or drink because you are walking through many west-side neighborhoods with multiple dining options. We started by the West Side Market, but you could begin by West 65th too.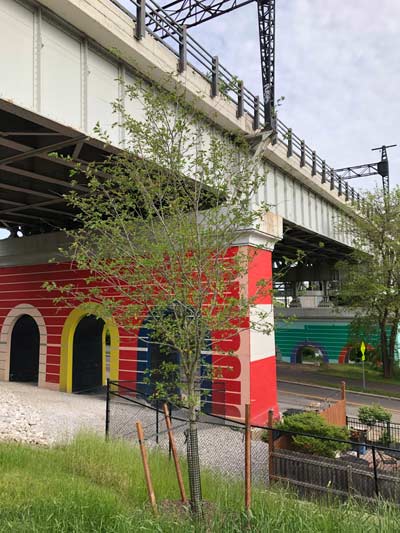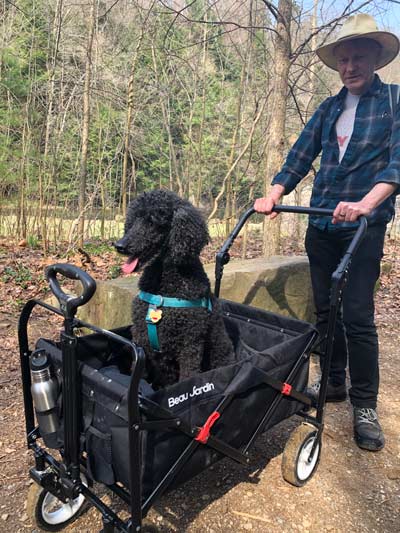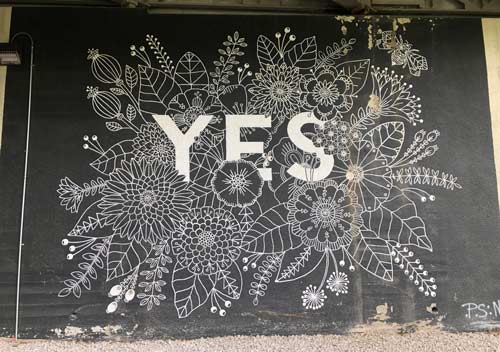 Wendy Park and Whiskey Island
Wendy Park and Whiskey Island has many spots to picnic, read, watch the many boaters, or play volleyball. Walking along the path, you will see trees, birds, industry, and even a retro-cool logo. Okay, only graphic designers would appreciate that gem. If you go all the way to the flats, you will be on the west bank (where Shooters and Jacobs Pavilion at Nautica are located) But, you could take the water taxi to the east bank where there are more dining options.